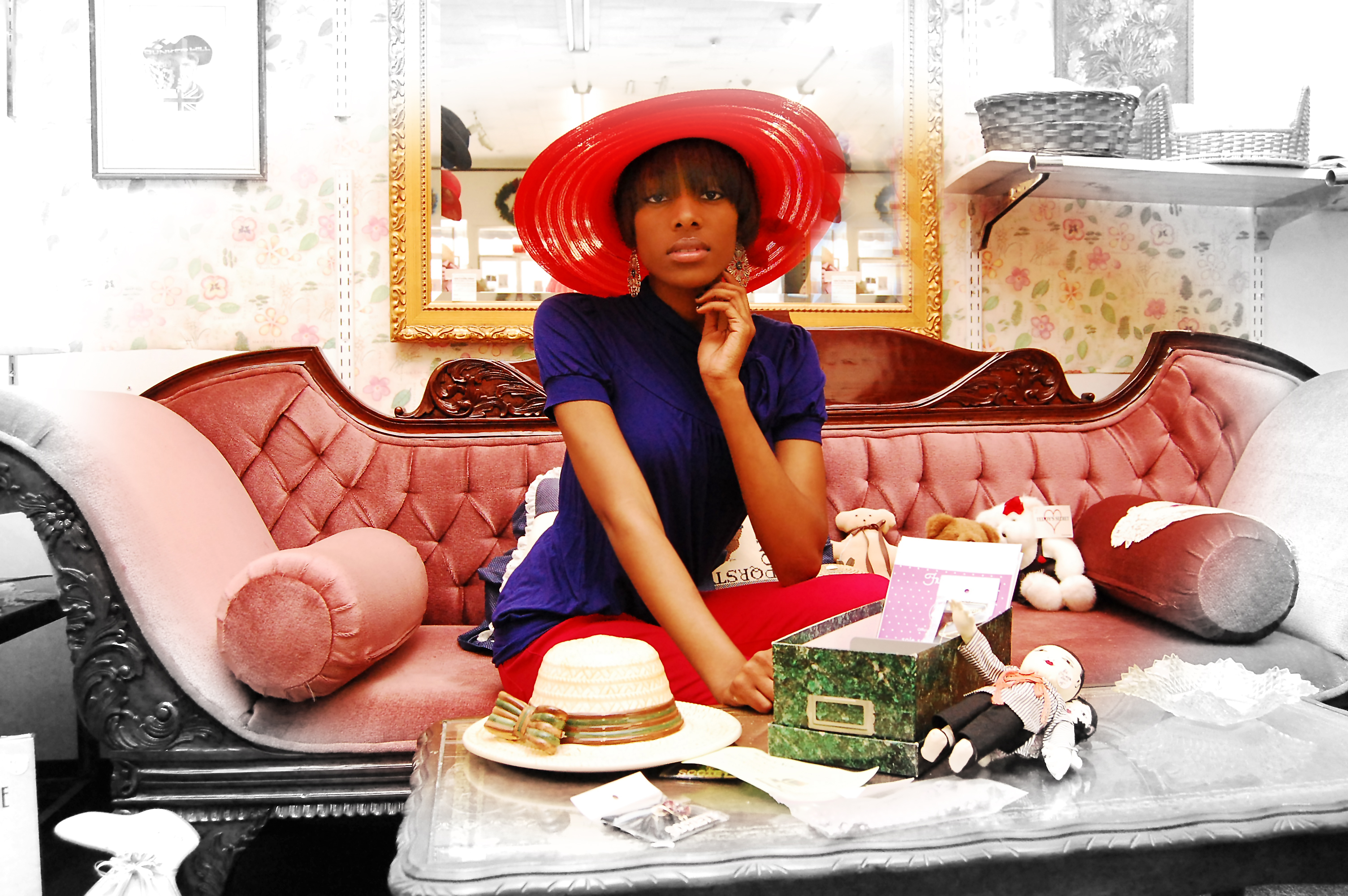 Weither you are a upcomming Artist or Model or Group we can help put you in the Lime Light. We Specialize in on location photography. We have been in the Source Magazine Twice March 07 Off the RAdar Issue S.L. Jones (Killa Mike's Artist) and Also an article on Killa Mike April 07.
We Also help new models build their portfolios.
LET US TAKE THAT MILLION DOLLAR SHOT!!!